ABOUT US
Located in Old Town, Edinburgh, The Wall Coffee and Design House features rustic design and a wonderful charming atmosphere!
The retro style and superior technology of Elektra Belle Époque which is Italian coffee maker to presents to you enjoy delicious coffee.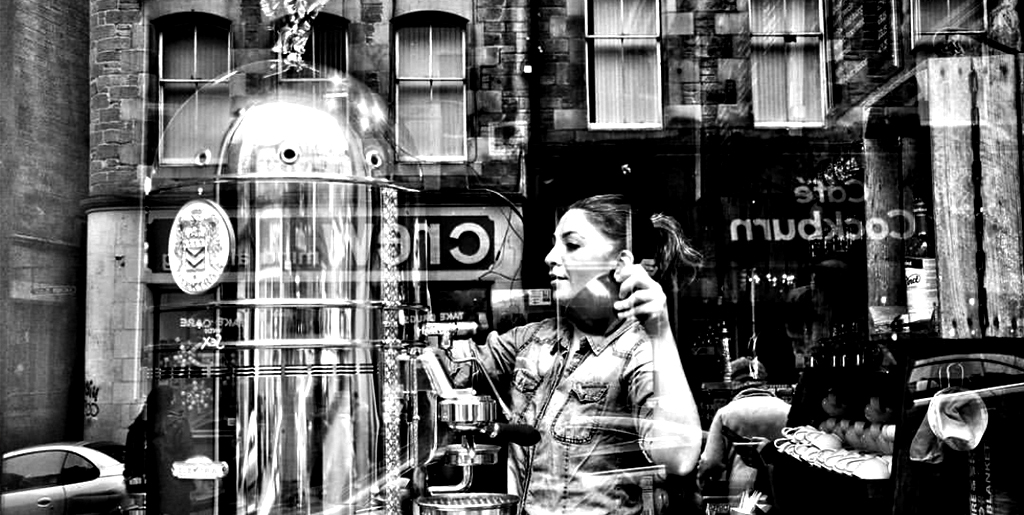 Coming inside, the wall is waiting for you to serve fresh foods with amazing experience.
We are open 7 days, serving simple, delicious breakfast and lunch menus. Ever morning, you will find a selection of pastries and as well baking hand-made gluten free cakes. We have non- dairy free milk for coffees.
Contact Us